Intro
Hello! Welcome to my portfolio site. I've been a Game Developer for 13 years, with 10 of those being in Design. I've also programmed independent games, done audio work, handled production, have been a paid writer, built MP3-playing faceless bears, made lamps, run an independent IT company, DJ'ed for crowds of people, made games on the TI-82 and 92 calculators, professionally photographed weddings, videographed weddings, made indie short videos, flown a helicopter, climbed a few mountains, performed in a band concert (albeit only once), and taught at a college level.
Hopefully you will find some fun things buried in this website. Feel free to poke around, or shoot me an
email
.
Recent Updates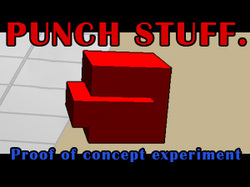 Punch Stuff
Length: 20 minutes
Genre: Brawling POC
Team Size: Just me
Development Length: 10 weeks, part time
My Part: Everything
Oculus VR update coming shortly
Online Version
- requires Unity plug-in
Win Version
- Xbox controller recommended
Mac Version
---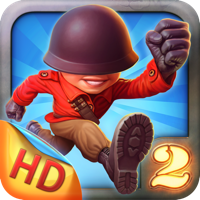 I'm happy to announce that Fieldrunners 2 has shipped on
iPhone
,
iPad
,
Android
,
Blackberry (!)
, and
Steam
!
An independent experiment,
Punch Stuff
, is also live. If you happen to like geometric blocks slugging each other while odd remixed dance music plays and time speeds up and slows down, you too might like the experiment that is
Punch Stuff
.
---
Blogs!