Fieldrunners for Android trailer - My work was everything but the music. This included storyboarding, recording, editing, VFX, audio.
Drunk Crafting with Fonda Feelingn & Shaun - everything: Direction, Lighting, Recording, Editing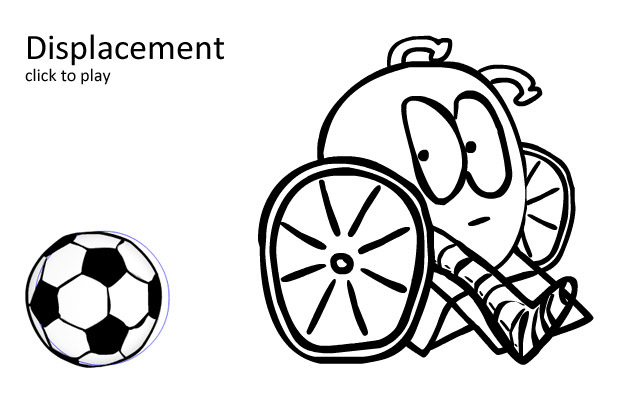 Displacement mood experiment - everything: Animation, Sound Design
That Show with Mike And Sharon - Writing, Direction, Videography, Editing
Mood experiment - photography, editing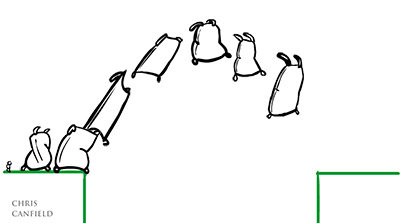 Simple Jump Cycle - animation
Otsu Rebuilt - Sound Redesign
Christmas Card 2008 - Please forgive the quality. This was shot over a single evening on a 2008 cameraphone.
Additional Elements
Rotoscope
of my wife walking. Yes, it's only here to indulge myself. At least I don't have photos of my cats.